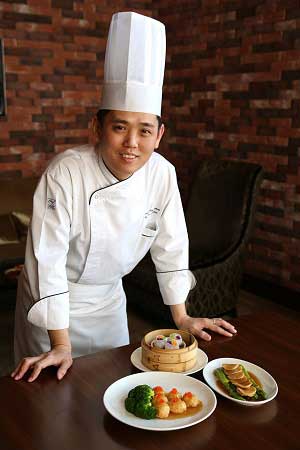 What
Welcome to Eat China Shan Shui, a family of Fine Dining Chinese Restaurants in central Bicester and Leighton Buzzard with a history over 40 years.
We offer an award-winning FRESH BUFFET with over 60 carefully selected Chinese, Japanese, Thai and Malaysian dishes 7 DAYS A WEEK. All our dishes are freshly cooked after your order.
Recent Awards
In October 2015 and September 2017, we have been REPEATEDLY awarded the maximum food hygiene rating of 5 in our Shan Shui branch by the Food Standard Agency inspectors.
Words of our authentic and delicious food and excellent services are spread among our clients and online, resulted in Certificate of Excellence on TripAdvisor in 2016, 2017 and  2018 consecutively.
Who
The Restaurants were founded by revered restaurateurs Mr. Ng and Mr. Law in 1970s and 1990s. The current owners have spent combined 72 years in 6 Asian and European countries before operating Eat China Shan Shui.