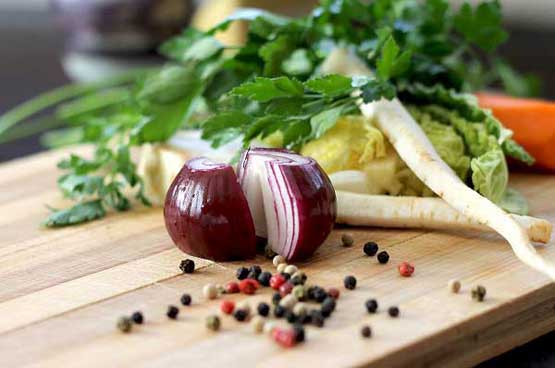 The Mission of Shan Shui Cottage is to make authentic and delicious Chinese food available for everyone.
We insist on fresh, great quality ingredients and rigid family recipes for each dish prepared in our bespoken commercial kitchens. That's why we're confident enough to give you 100% Quality Guarantee.
In the unlikely event that you don't love a dish tasted, just leave us a note of areas to improve and we will provide you a coupon of equal value to use in your next order.
---
*The guarantee subjects to Article 13 of Terms & Conditions.